Click here
to read Merle's thesis on Issuu!

…dreaming of breaking free from our capitalist systems feeding on lack …dreaming of a new era of human-object companion-relationships …dreaming of creating new aesthetics of the imaginary …learning from artificial intelligence.

Opposing our hyper-consumerist times and rather dreaming of a more reciprocal relationship between objects and humans, this project speculates on a future where artificial intelligence designs domestic objects. Speculating on an AI revolution rebelling against the 'Form Follows Algorithm' credo of our times with its focus on smartness, comfort, efficiency and its bone-like aesthetics, this proposal probes into another part of artificial intelligence: AI as an unlimited intuitive creative force. A non-stop creator, like Google's DeepDream in 3d, creating a dreamy world, like a child on steroids recognizing cats in clouds.

This catalogue of objects hints at a playful future, reconnecting humans to their childhood through layers of familiarity. Exploring animism to stimulate reciprocality and companionship. Exploring ambiguity in function to compose new stories, where objects become alive and new realities are created in a world of desire rather than a world of lack.


This project won the Willem de Kooning Research Award in the master category (

click here for more information

) and the MIARD Alumni Research Award 2017.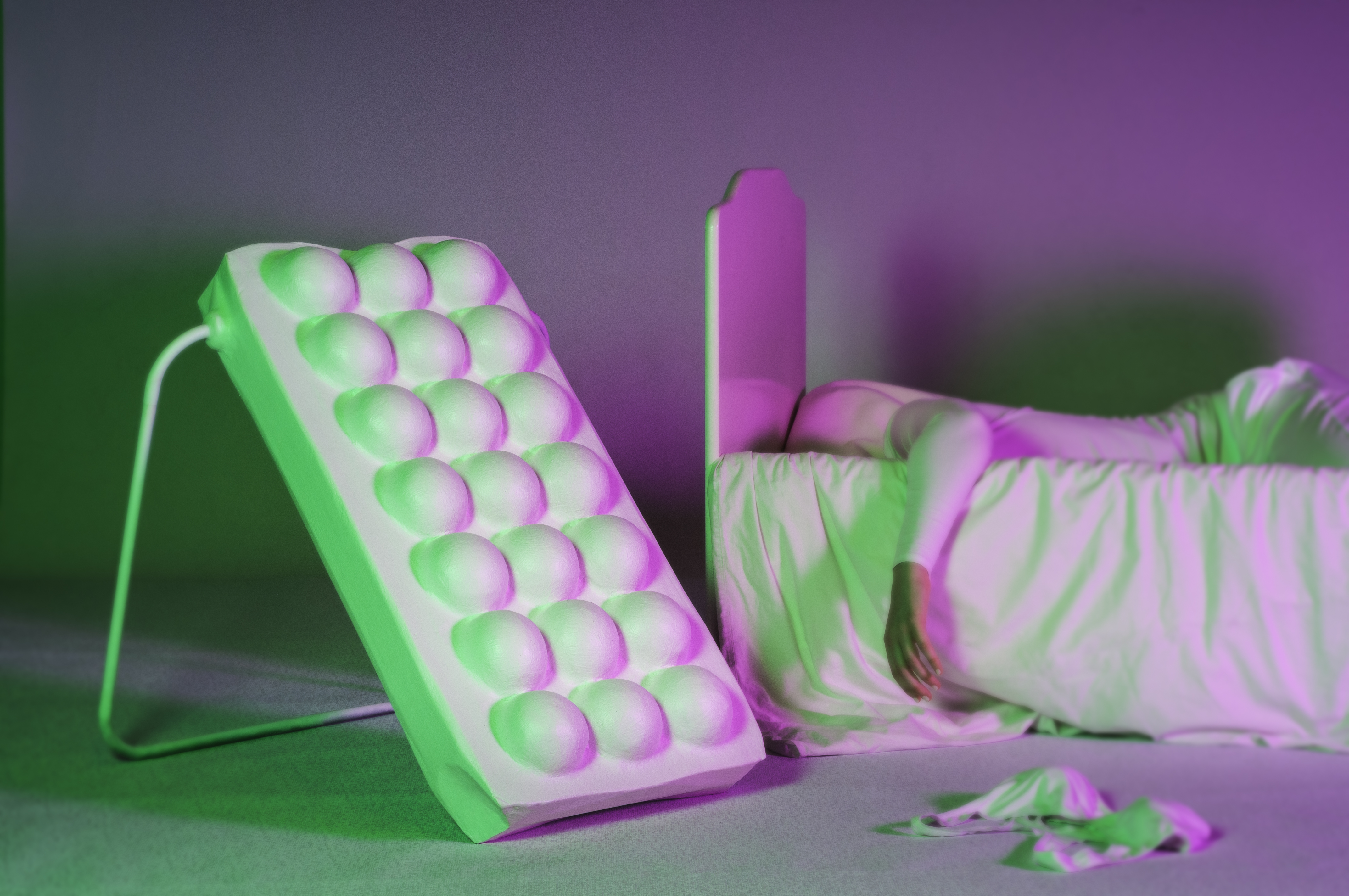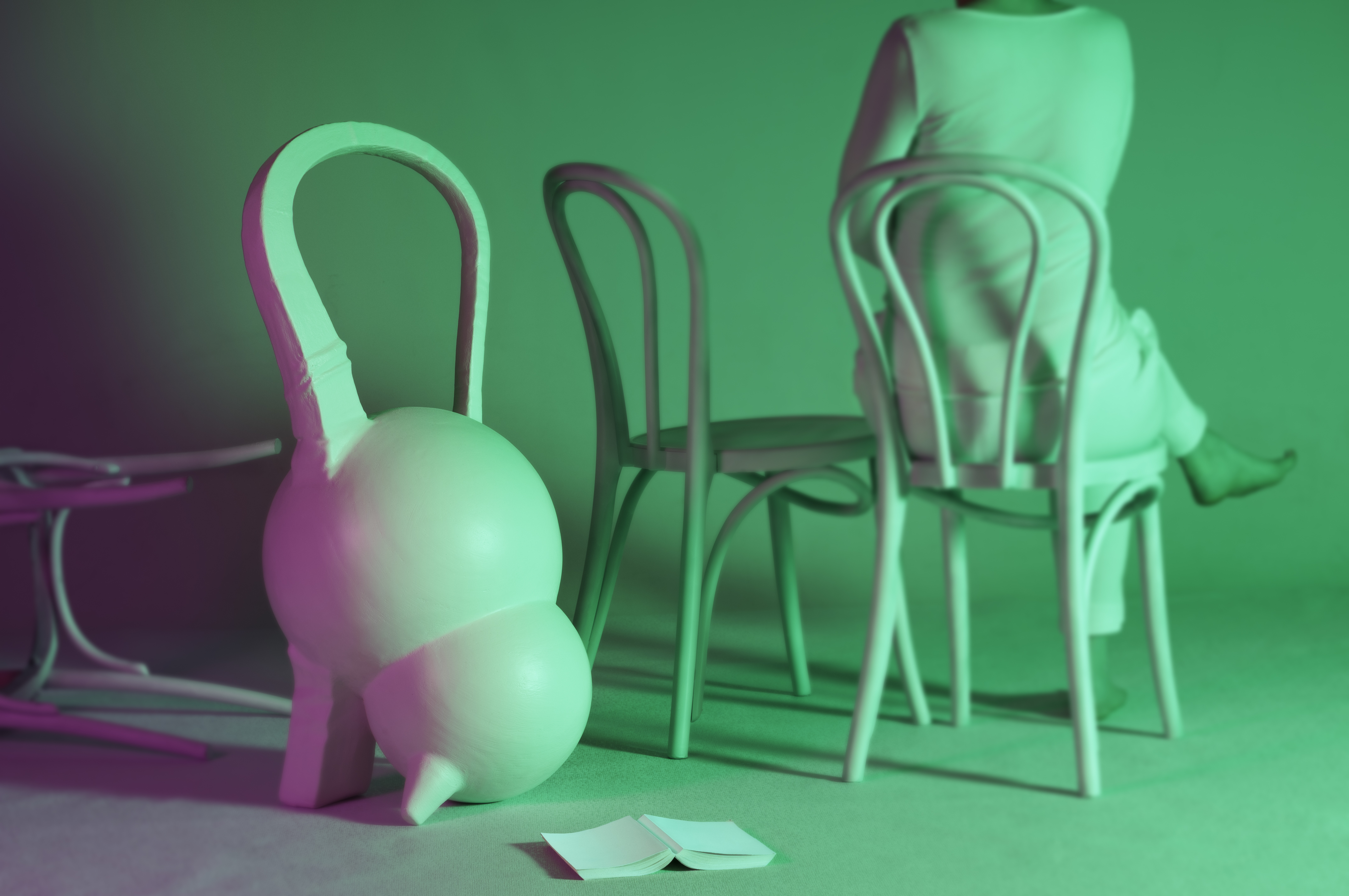 photos: Stephan Witte | Beeldloods
---
all rights reserved ©SupertoysSupertoys 2017-19