When Furniture Meets

We live in a world where our furniture and other objects in our daily lives seem increasingly alive. A world of Internet of Things, Robotics and Artificial Intelligence. Together with Abet Laminati we're looking to a hopeful future, where we will redefine the relationship between ourselves and the objects surrounding us.


The installation is a materialized cyberspace translated into Abet Laminati's HPL in contrast with colourful animistic furniture moving on intelligent robot platforms.
In collaboration with

Interactive Robotics

.


Design District Award for "Best Stand 2018" for

Abet Laminati


location: Van Nelle Factory, Rotterdam
date: 6-8 June 2018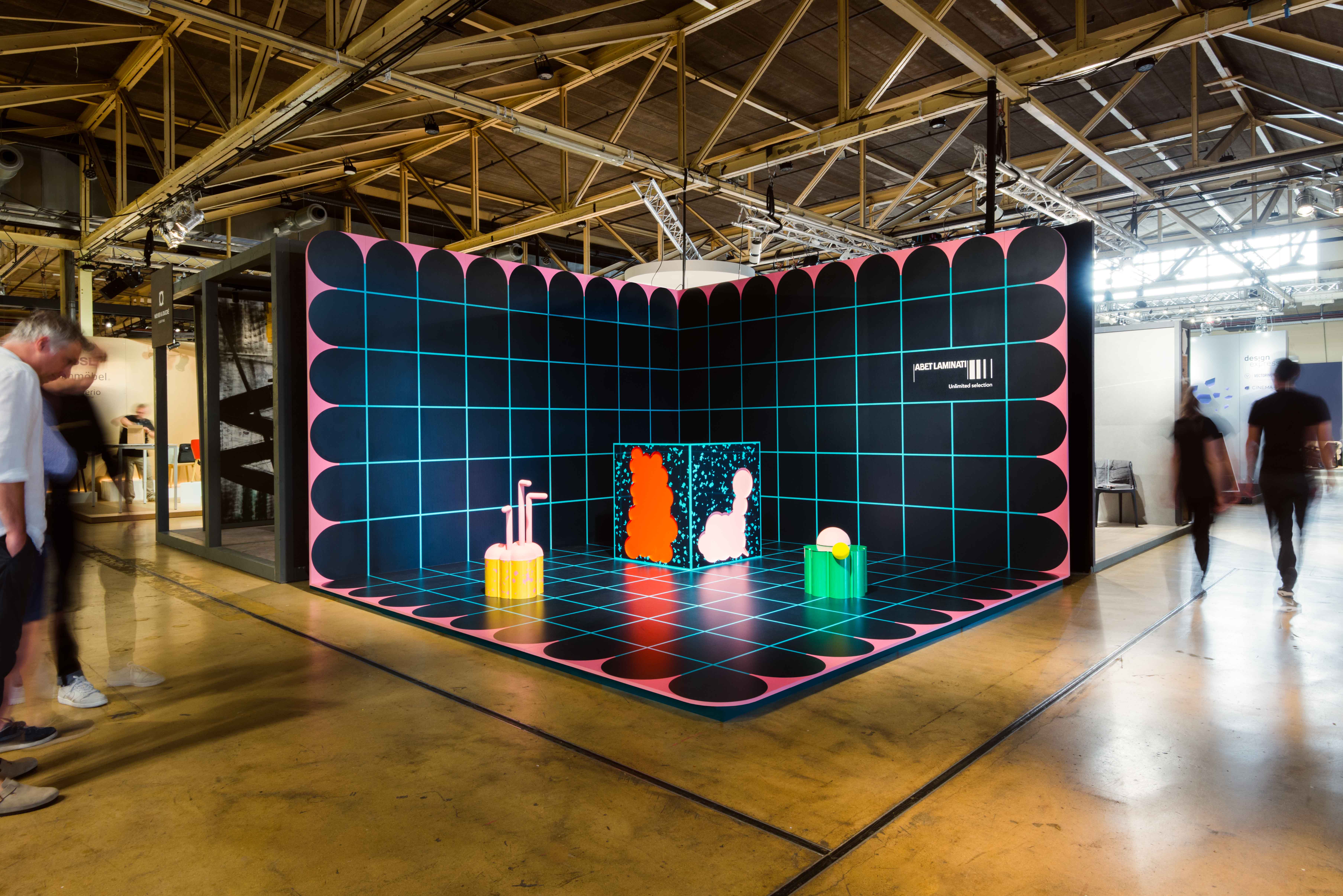 photos by Sander van Wettum
---
all rights reserved ©SupertoysSupertoys 2017-19