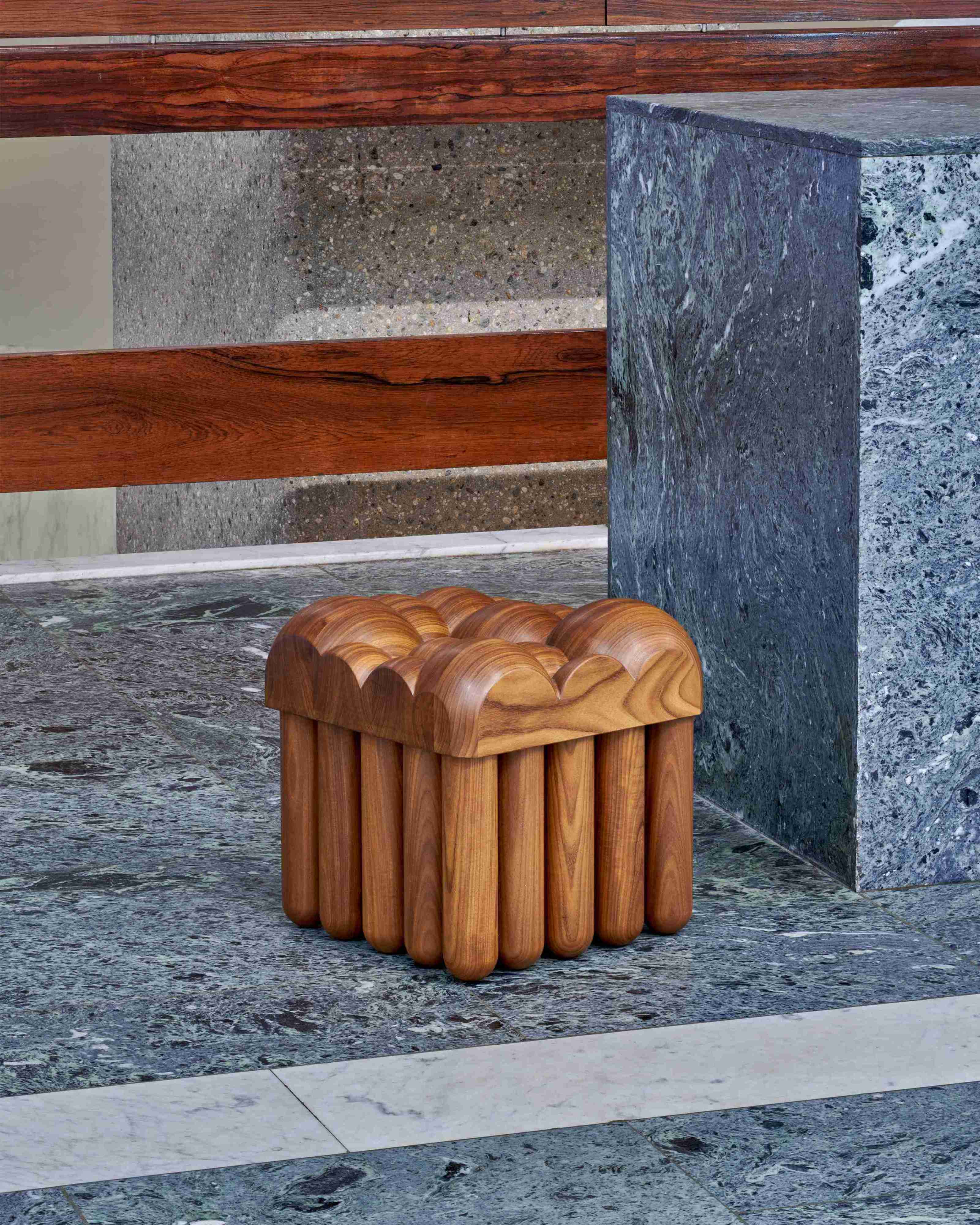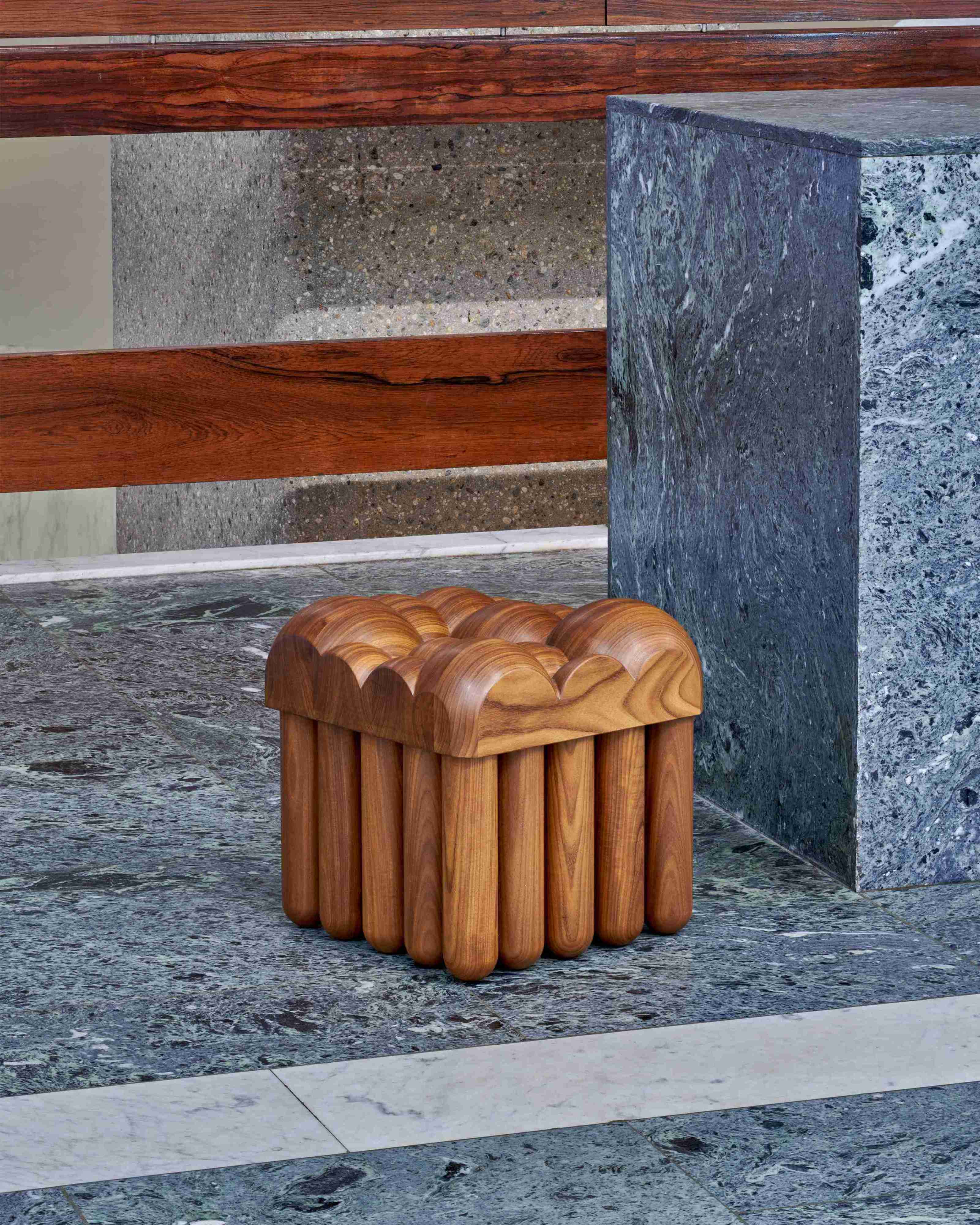 photography by Studio Pim Top
Cosmic Flower Table - wooden edition I
"So it's all just about beauty now?" Sam thought. "When you think about it: flowers are more intelligent than dolphins and dolphins are far more intelligent than humans, and they're just really beautiful. So that's why this table wants to be a flower." At that moment Sam realised that in nature everything is connected, everything is interwoven, everything changes with everything, everything merges from one form into another...
edition: 21 + 4 AP
year: 2022
dimensions: w 40 x d 40 x h 42cm
material: solid wood, oiled
made in The Netherlands
signed and numbered certificate of authenticity
custom wooden art crate
price & lead time upon request
for inquiries ︎
write us ︎
Read about it on
Hypebeast
.